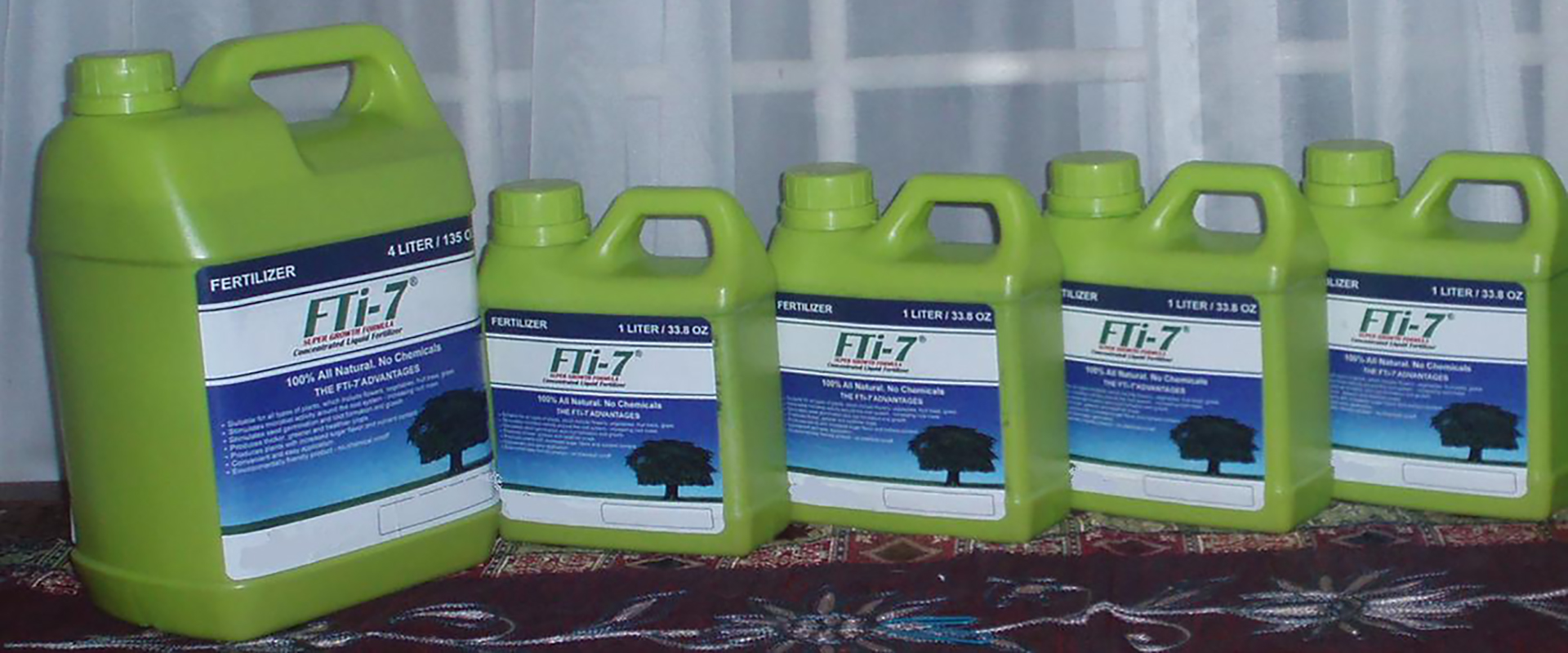 If you don't drive your business, you will be driven out of business.
It's fine to celebrate success but it is more important to heed the lessons of failure.
Innovation distinguishes between a leader and a follower.
But you have to do what you dream of doing even while you're afraid.